Shipping – General
We will contact by email immediately after you submit your online order through our shop once we have determined your best and most cost-effective shipping option.
We ship worldwide and we usually use ParcelForce Worldwide, FedEx, or UPS – whichever is best in order to ship internationally to your destination.  Shipping within the UK (where we are based) is usually done through Royal Mail and we use a flat rate. 
Shipping Within the UK
Delivery date should be calculated using Royal Mail aims.  Contact me for more specifics.
The costumes are posted in tough, waterproof mailing bags which should keep them clean and dry. Easter bonnets/hats are posted in sturdy, cardboard boxes which should keep them undamaged in transit.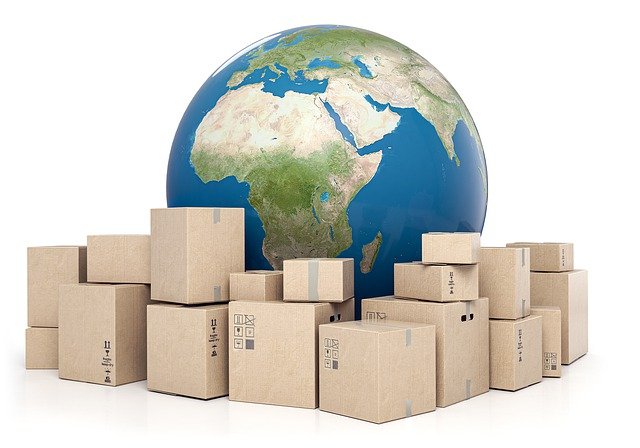 A proof of posting is always obtained. Unfortunately most of my costumes cannot fit through a normal letter box! This means that if nobody is at home when the postman calls a card may be left telling you to collect your package from the local delivery office. You might want to bear this in mind and use a work address or neighbour's address if nobody will be at home (you can also leave a comment on your order for the postie and we will remember to include it on the address label).
If you need a faster or more secure delivery please contact me as I recommend Special Delivery because this is the best way of guaranteeing delivery the next working day (except on Saturday deliveries of Special Delivery – we don't do those).  See Terms and Conditions for specifics of timings on posting.
Shipping Internationally
I am happy to send my costumes/hats around the world. Airmail to Europe is 3-5 working days and to the Rest of the World is 5-7 working days but please note that I cannot guarantee that these standard windows will always apply so leave plenty of time for international delivery. We've had huge variances in delivery time to America for example as well as some other countries.  See the chart above for an example of current shipping times and costs. Please contact me about international shipping if you are concerned about time.
Shipping – Lost Post
If an item is lost in the post, I can claim compensation from the Royal Mail after ten days for inland deliveries (UK) and after about three weeks for international deliveries.
Please see Terms and Conditions for information on despatching orders and specific delivery timings of postings.